15,000 IELTS Student Success Stories & Counting
10,000 IELTS Exams Delivered in an ISO Certified Exam Centre
Results Driven IELTS with Unlimited Training
Money-Back Guranteed IELTS, 1st time in Sri Lanka
Get your desired IELTS Bandscore with Unlimited Training
Download 100% Free IELTS Materials, Study Guids & Exam Papers
Get Your Unlimited Library Access for IELTS
Your IELTS Band Score is not a dream with the Pioneer in IELTS of Sri Lanka
Do you have a dream of immigrating to carry on with your academic or carrier life?

Have English and IELTS become barriers to access your dreams? Do not be misled by non-qualified IELTS trainers who will smudge your dreams along with much treasured time and money.

Accompanying the latest technology with the teaching methodologies that are customized to individual students and facilities to easily be accessible to the language. CIA has become the premium results driven IELTS preparation establishment in Sri Lanka and Asia.
Get your desired IELTS band score, learn IELTS with CIA
Get the real IELTS Exam Experience with
Train yourself in a real Exam environment, follow the timeline & be confident when you face the exam.
Register for IELTS Mock Exam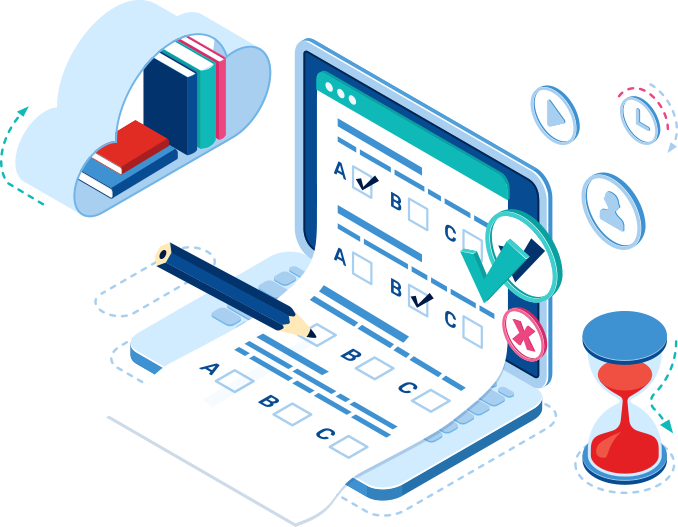 IELTS Test Score Calculator
Input your scores to predict your IELTS band. With this plan your study time more effectively.
An initiative by CIA to help IELTS students on their burning problems
Get IELTS Updates, Tips, Tricks, Past Exam Papers and Valuable Materiels every week, absolutely free with CIA IELTS News Letter.
CIA Four Steps strategy which brings you the success in IELTS
Personalized training at CIA
Training schedule will be implemented based on your desired band score, work & study time frame and knowledge level.
CIA Study Materials will ease up your self study experience, make it fun and urge you to do more.
Mock Exams at CIA is the perfect platform to test your knowledge before the live exam, in a real exam environment. Your exam papers will be assessed by our lecture panel.
Achieve your dream of migration, study or work in abroad with CIA.